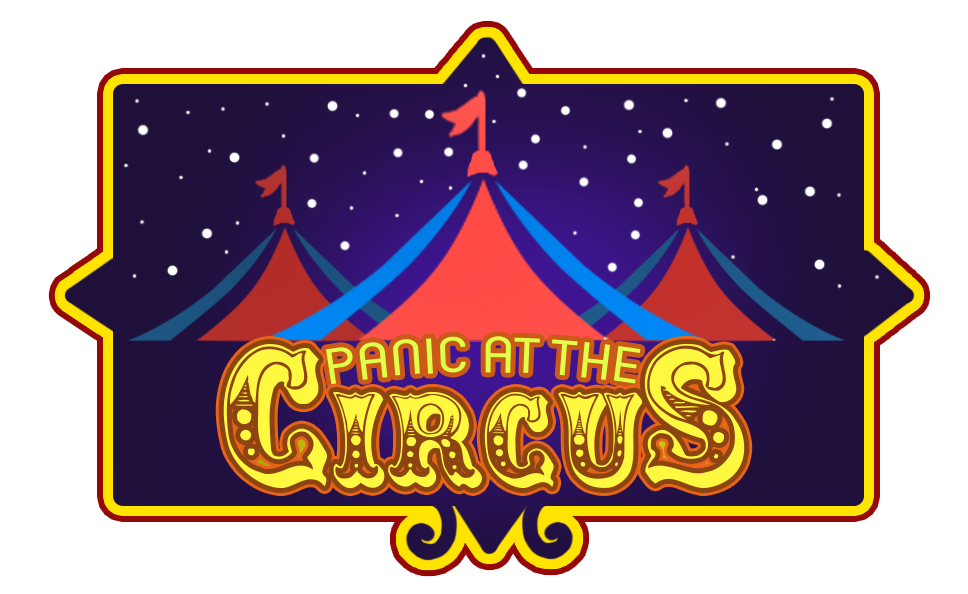 Panic at the Circus
A downloadable game for Windows
Now it's time! The most important presentation of the Circus has come!

As a backstage crew member, you'll have to deliver all the props required to help other attractions of the circus, such as Clowns and Jugglers to have a successful and beautiful show.
But be careful not to deliver the wrong item or the crowd will turn against you, bringing you a bad reputation and even causing the circus close its doors.

You have just one chance to make it glorious!
Can the Circus count on YOU?
Tutorial:
W A S D - Character Movement
Mouse - Aim / Grab
E - Inspect item

A game made for #UE4SUMMERJAM.
Team Name: Circus Crew
Luiz Thomaz: luizthomazjunior@gmail.com
Luis Fidelis: luisocara.felipe@gmail.com
Ricardo Niclas: ricardoniclaslopes@gmail.com
Welliton Souza: wellitondeasouza@gmail.com
Game Name: Panic at the Circo

Circus Crew is:
Luiz Thomas - Programmer
Luis Fidelis - Programmer
Ricardo Niclas - Artist
Welliton Souza - Programmer
Models, Textures and Blueprints were done during jam time, except the ones listed below:
- Outline Material, by PowelM (http://www.michalorzelek.com/blog/author/pawelm/)
- Circus Font by Dan Roseman
- Circulus font by Paragraph

Download
Download
CircusCrew_PanicAtTheCIrcus.zip
228 MB