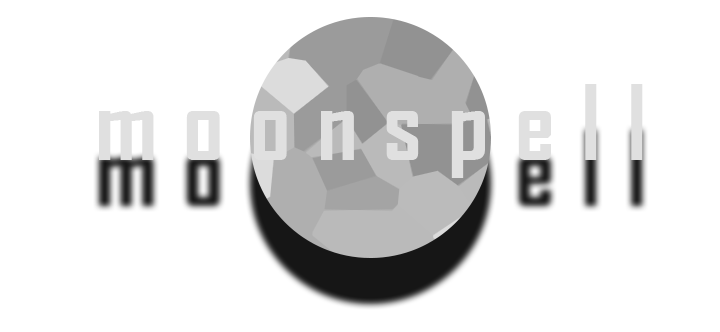 Moonspell
Link to LudumDare page: https://ldjam.com/events/ludum-dare/42/moonspell
Jaciara Roama, a descendant of the native peoples of Brazil, more specifically the tribe of the Manaós, born in Manaus, received the information of their ancestors through a cult, which is about to occur a new version of invasion of the forest territories. Thus, if she invested with courage to avoid the extinction of the fauna which she grew respecting and protecting according to the teachings of her people.

Her name means respectively the moon-dominator and keep standing, so she noticed that the preciousness of some animals is attracting the attention of those who do not respect their wild ones. Keeping alive the cultural and instinctive traditions of protection existing in contemporary women, it begins its journey through the country in favor of the environmental cause with the support of protective entities (in the case of folkloric beings).
Their goal is to collect the maximum number of species of fauna to release them in a more natural environment and surrounded by abundant natural resources in support of the camouflage of endangered species.
The animals will be found in specific terrains of their habitats, in this way Roama should remain standing and focused on acquiring the minimum score required to acquire the next object that will provide the chance to protect the largest number of specimens.
Team
Flavio Augusto Viana Pereira - Design and Story
Victor Jefferson Lima Vieira - Music
Welliton de Almeida Souza - Code & Art